Green Bay Restaurants & Dining Options
Perfect Dining for Any Occasion
One resort, four diverse and delectable dining options. Located in Green Bay, the Tundra Lodge Resort, Waterpark & Conference Center features a restaurant, pub, bar and candy store offering everything from steaks, seafood and pasta to pub-style comfort food and tasty treats for the kids. Grab a quick bite at the waterpark, indulge in a hearty buffet at Caribou Restaurant, or enjoy a family-style meal – the Tundra Lodge in Green Bay, Wisconsin, has the perfect restaurant for any dining occasion.
Interested in dining in? Room service is available for Tundra Lodge guests. Choose from a wide variety of room service options. A full Room Service Menu is provided in the guest directory in your room. Prices listed do not include tax and gratuity.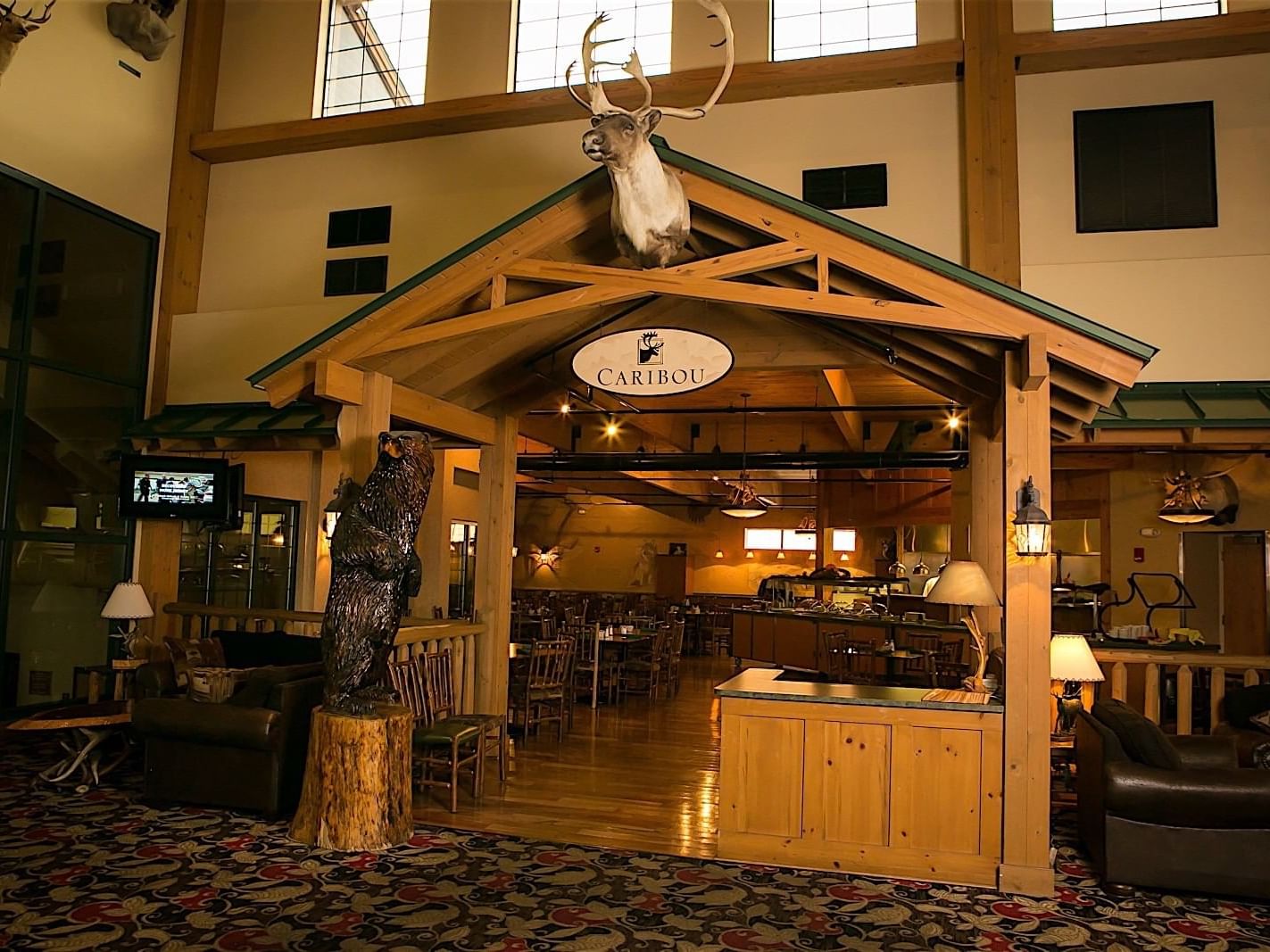 Caribou Restaurant
Savor our specialty buffets, daily specials and signature dishes like the Blackened White Fish Tacos and Cowboy Cut Ribeye while enjoying views of the waterpark.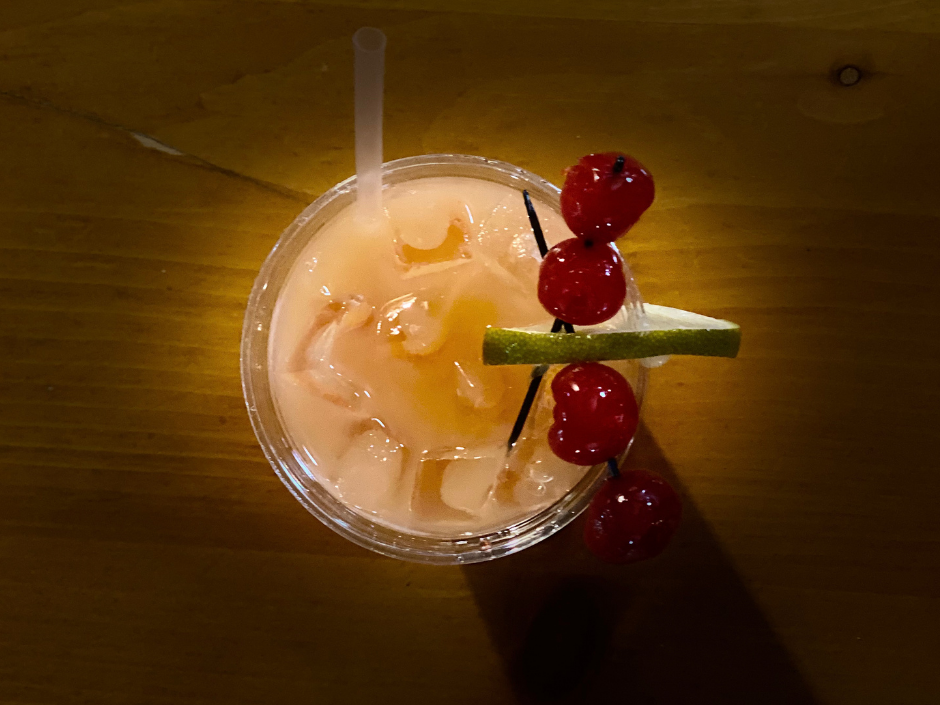 Yukon Jax Bar & Grill
Following a day of travel, work or waterpark fun, enjoy a frosty pint, a specialty wine or a perfectly mixed Bloody Mary made with infused vodka.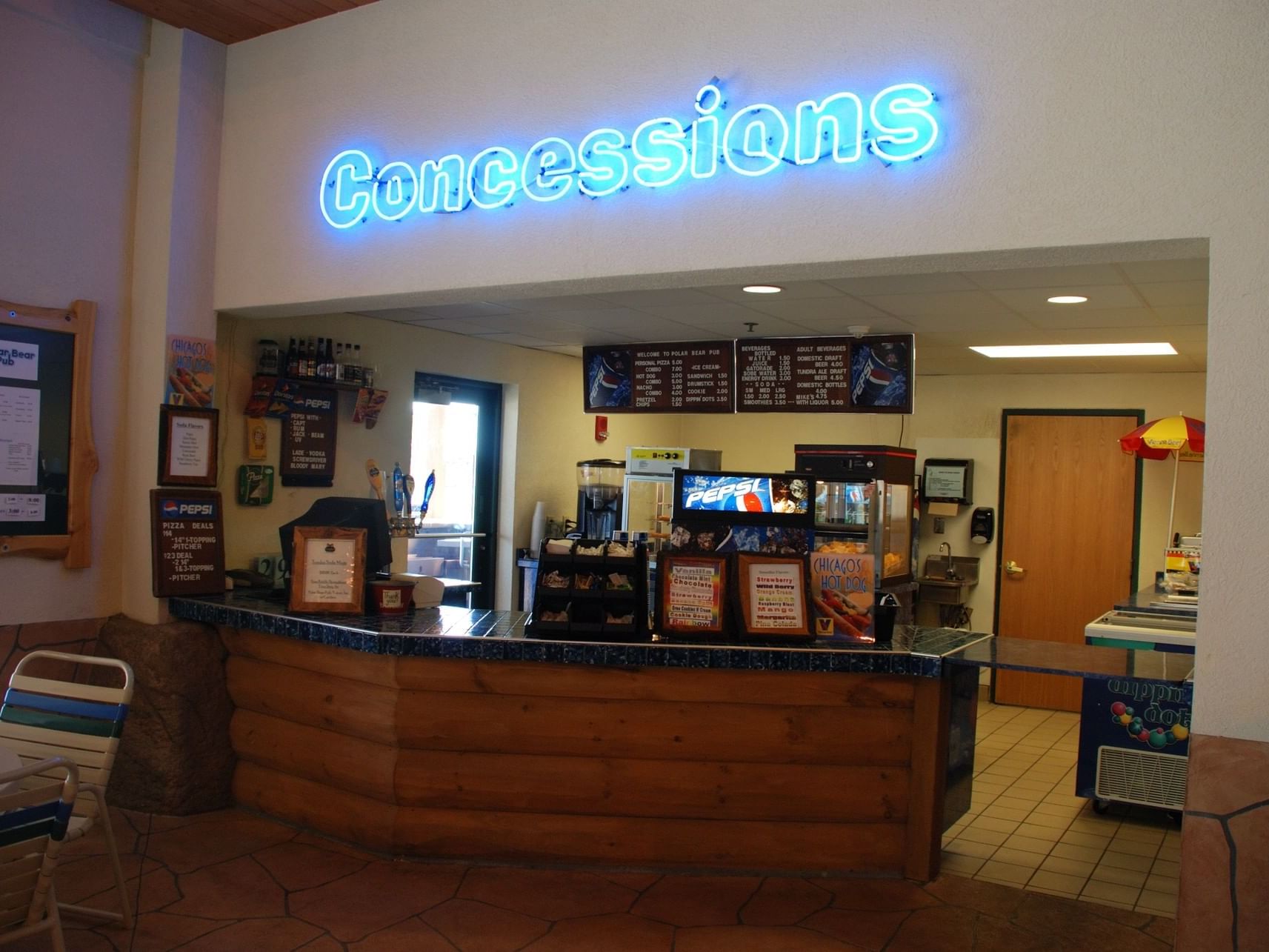 Polar Bear Pub
Venture to this one-of-a-kind Waterpark concession stand and patio bar offering spirited conversation, snacks like pizza and nachos and the coldest drinks in Wisconsin.
Yukon Jax Bar & Grille
Happy Hour
Yukon Jax now has new video game slot machines for adults!
Monday - Thursday (Some Blackout Dates Apply): 4:00 p.m. – 7:00 p.m.
$2-House Wine, Tap Beer & Single Rail Mixers