Things to Do in Green Bay
Explore A Wide Range of Wisonsin Attractions
The Tundra Lodge Resort Waterpark & Convention Center is located in Green Bay Wisconsin's Stadium District, near Lambeau Field and the Bay Beach Amusement Park. While our authentic Northwoods lodge-style ambiance sets us apart from hotel chains, our convenient location makes us the perfect choice for experiencing a full range of attractions and things to do in Green Bay, WI, including popular shopping destinations, restaurants, parks and museums.
The Tundra Lodge truly puts you in the middle of it all. Feel free to call or stop by the front desk for directions and suggestions on things to do in the area. To help get you started, our staff has compiled the following list of Green Bay, WI attractions.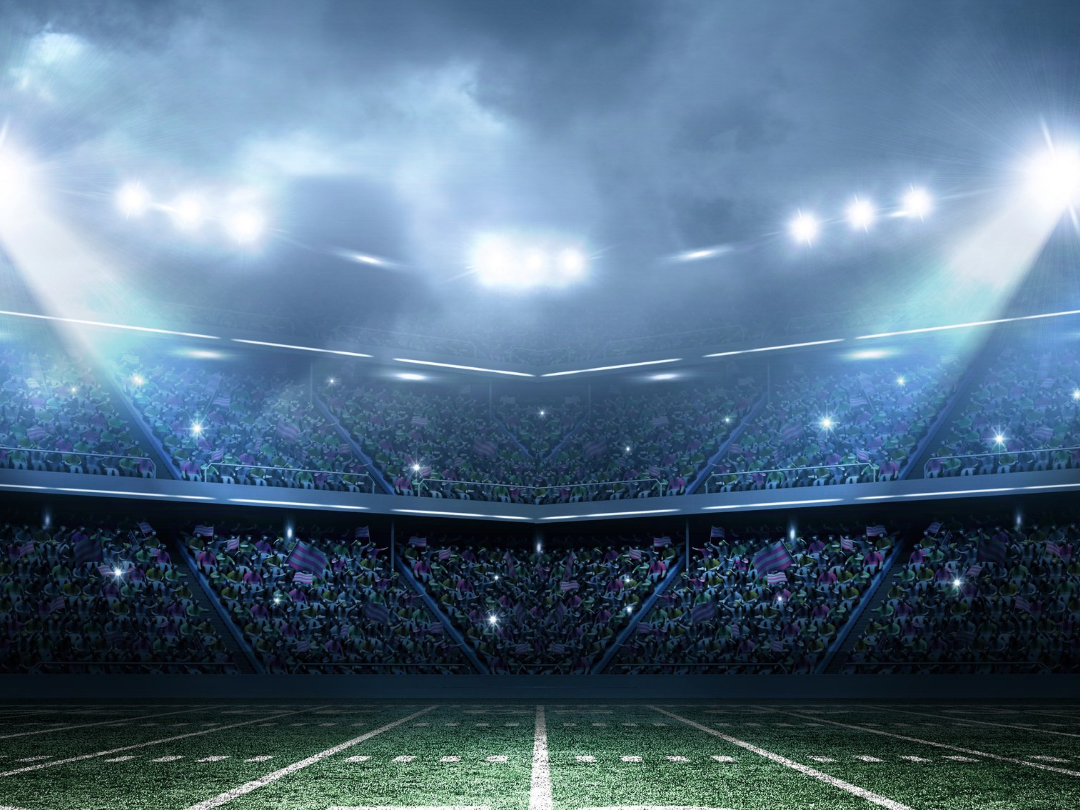 Lambeau Field
If it's not a crime to visit Green Bay without stopping by one of the most iconic stadiums in sports it certainly ought to be.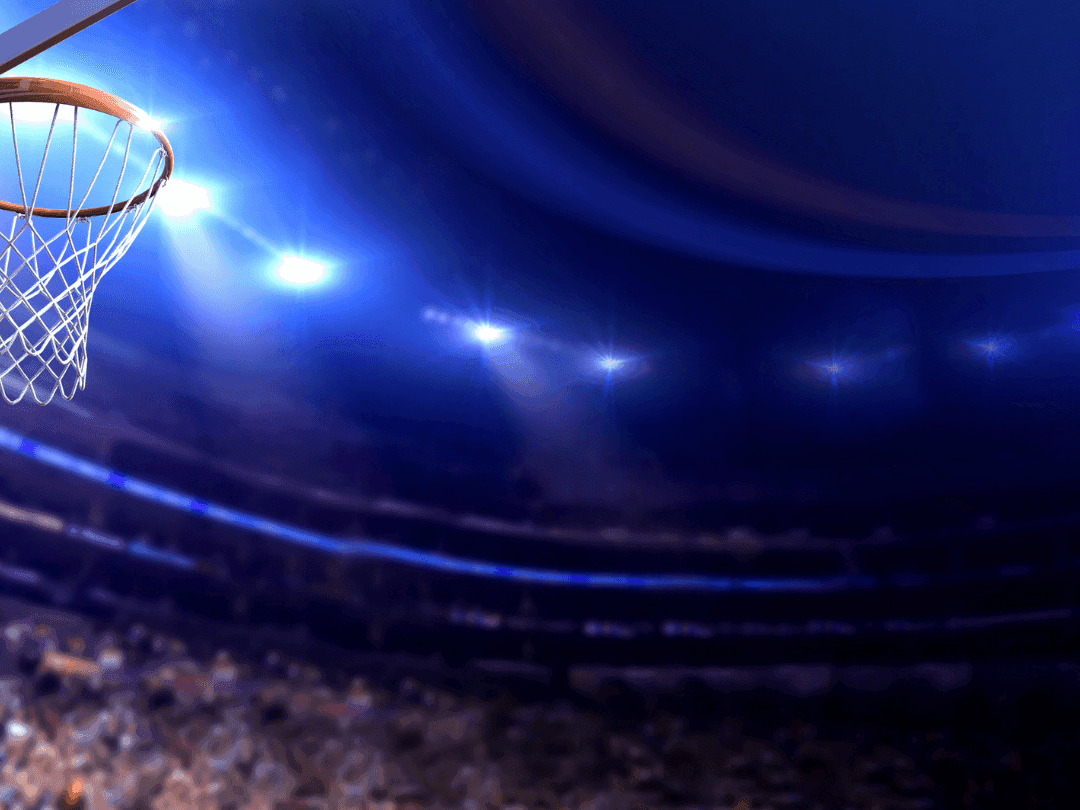 Resch Center
Home to the Green Bay Gamblers hockey team, the Green Bay Phoenix basketball team and the Green Bay Blizzards football team, this 10,500-seat arena also hosts concerts, shows and special events like Disney on Ice.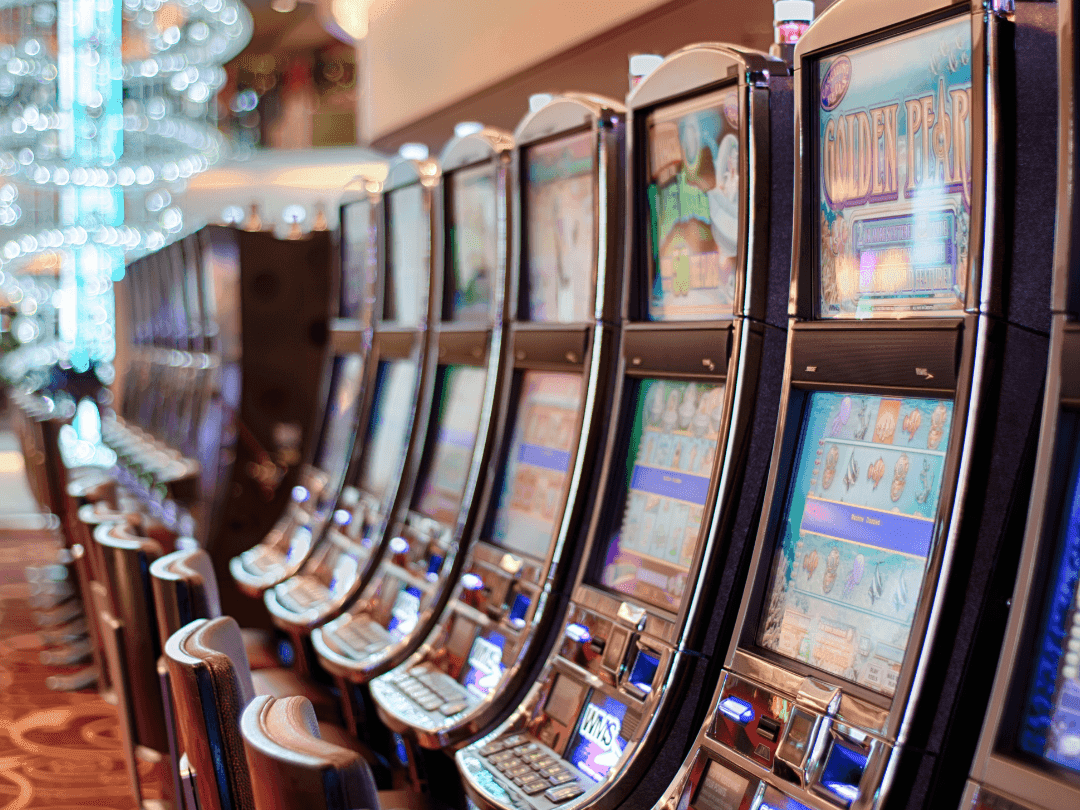 Oneida Bingo & Casino
Thrill to high-stakes gaming energy with high paying slots, action-packed tables, high-stakes bingo, poker, off-track betting and more!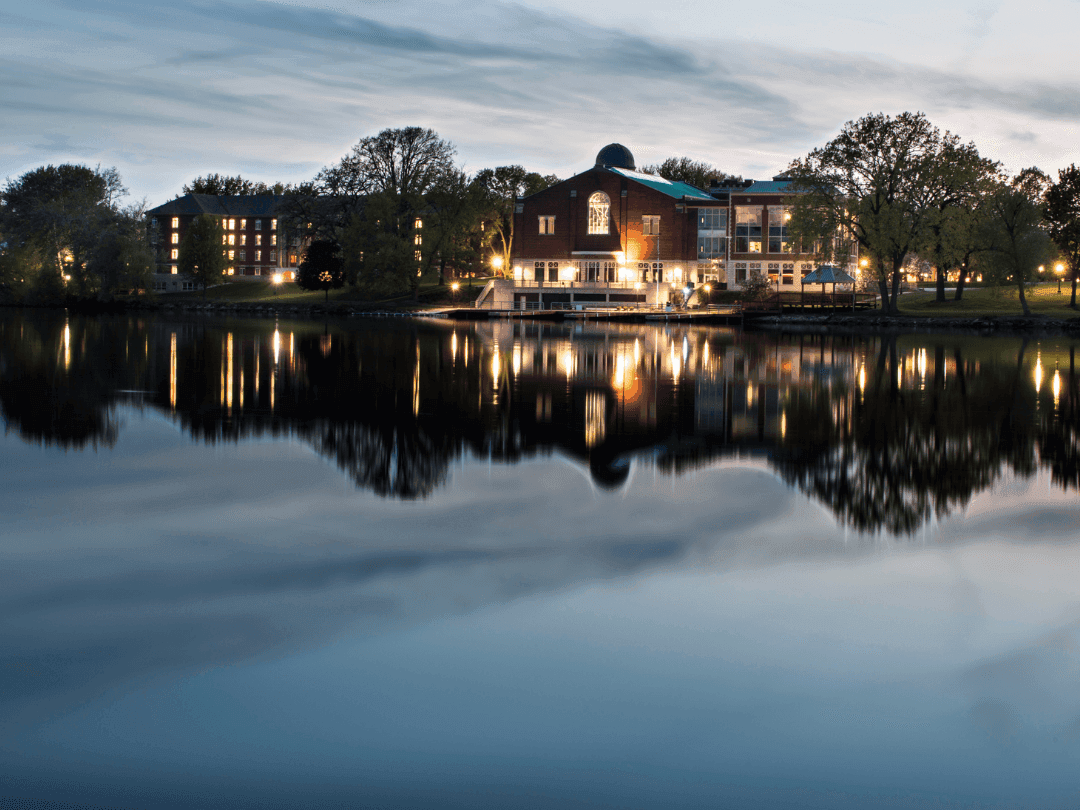 St. Norbert College
This highly esteemed Catholic college founded in 1898 is located just five miles from the Tundra Lodge, making us the perfect choice for families, friends, alumni and campus visitors.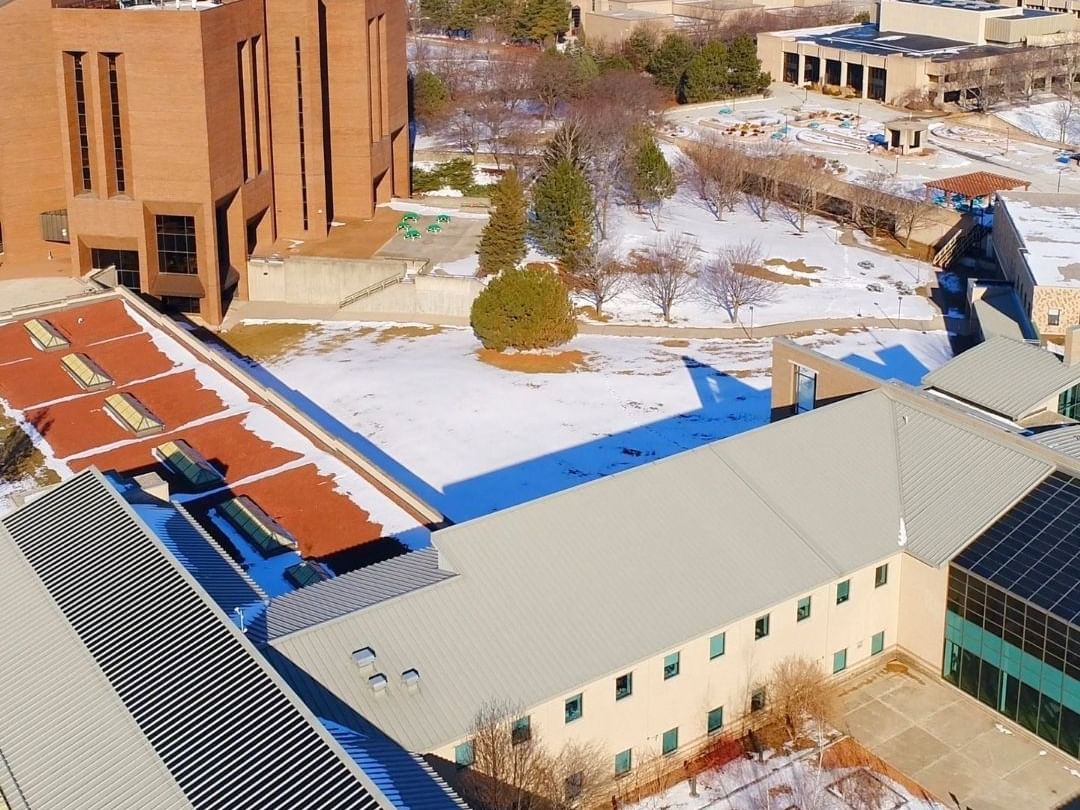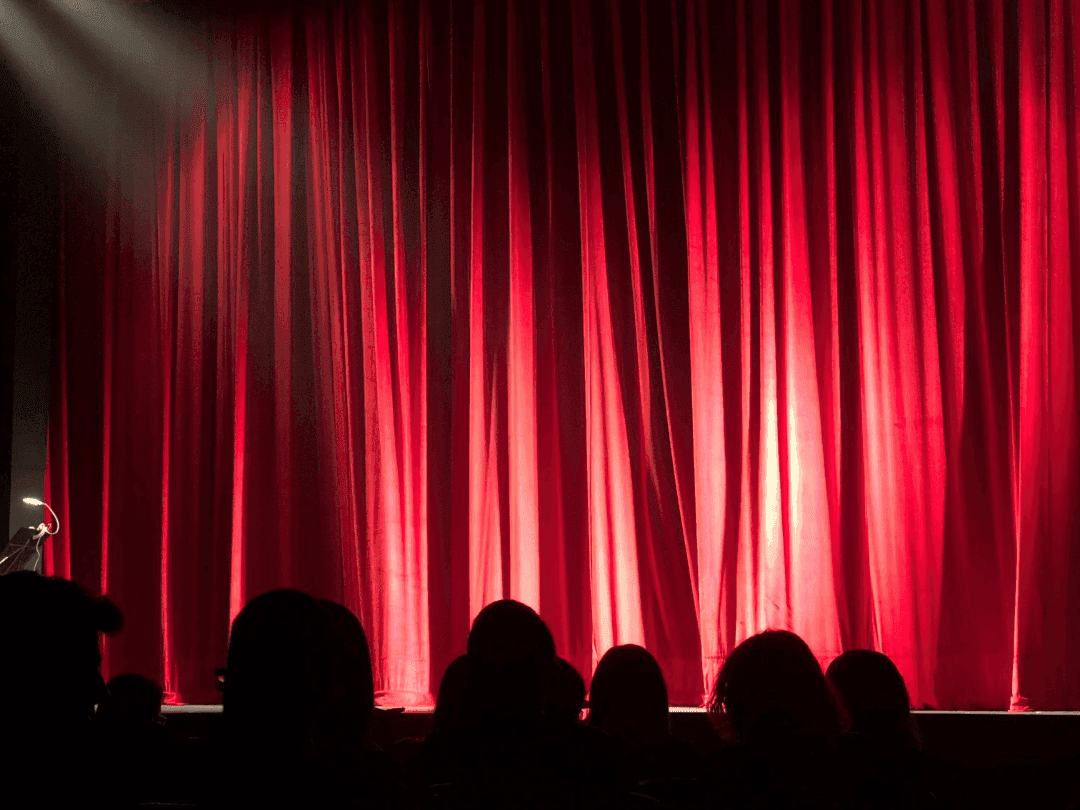 Opened in 1930, this local treasure has welcomed names like Lawrence Welk, Liberace, Nat King Cole, Louis Armstrong and Johnny Cash to its stage. Today, the theater offers plays, concerts, comedians and more.
Read more
Weidner Center for the Performing Arts
Enjoy a wide variety of cultural, entertainment and educational performing arts programs at this world-class facility located on the campus of the University of Wisconsin–Green Bay.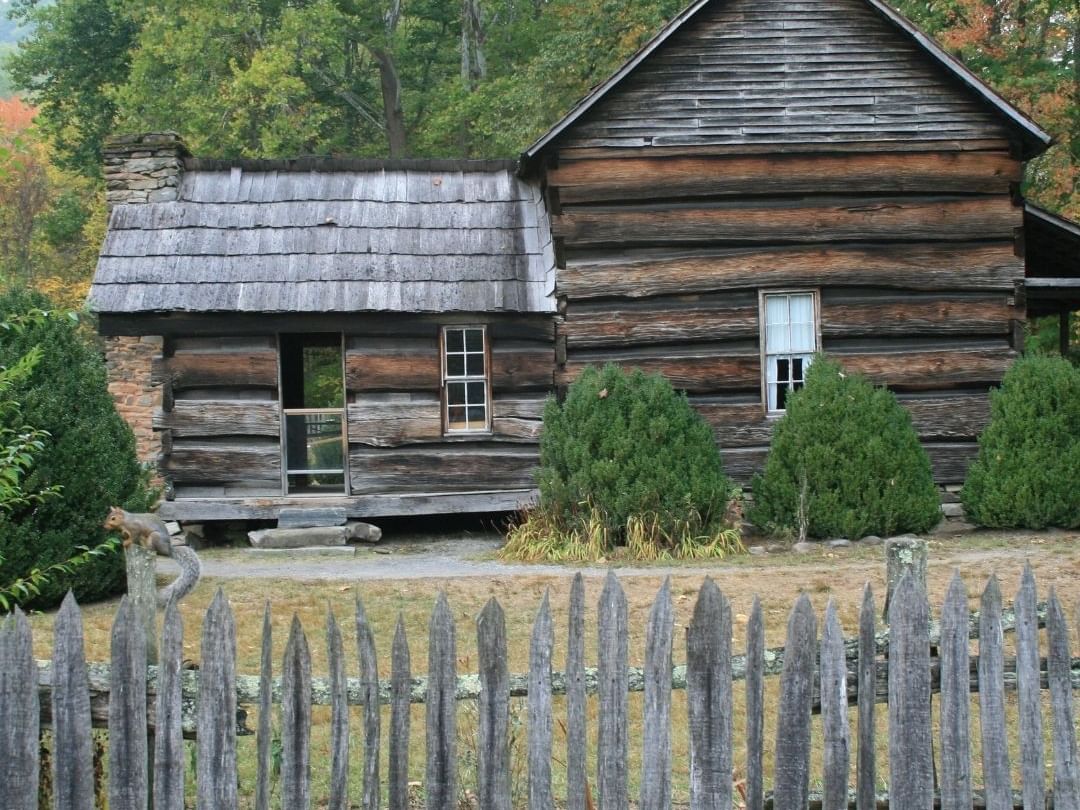 Experience Green Bay's living history at this 50-acre park featuring 25 beautifully preserved historic buildings and costumed interpreters who will show and tell you what it was like to live and work the land during Wisconsin's colonial days.
Read more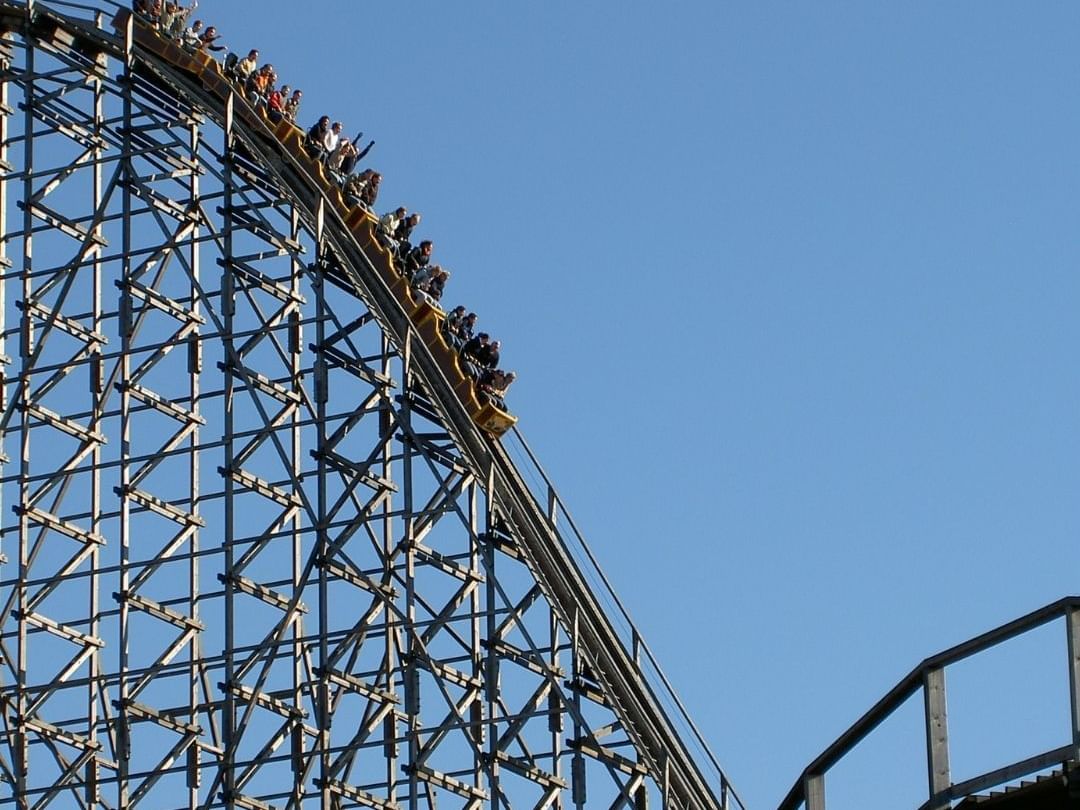 Bay Beach Amusement Park is proof that family-friendly fun can still be affordable. Admission and parking are free and rides, ranging from a Ferris Wheel, bumper cars and a roller coaster to kiddie rides and a giant water slide, are just 25 cents a pop.
Read more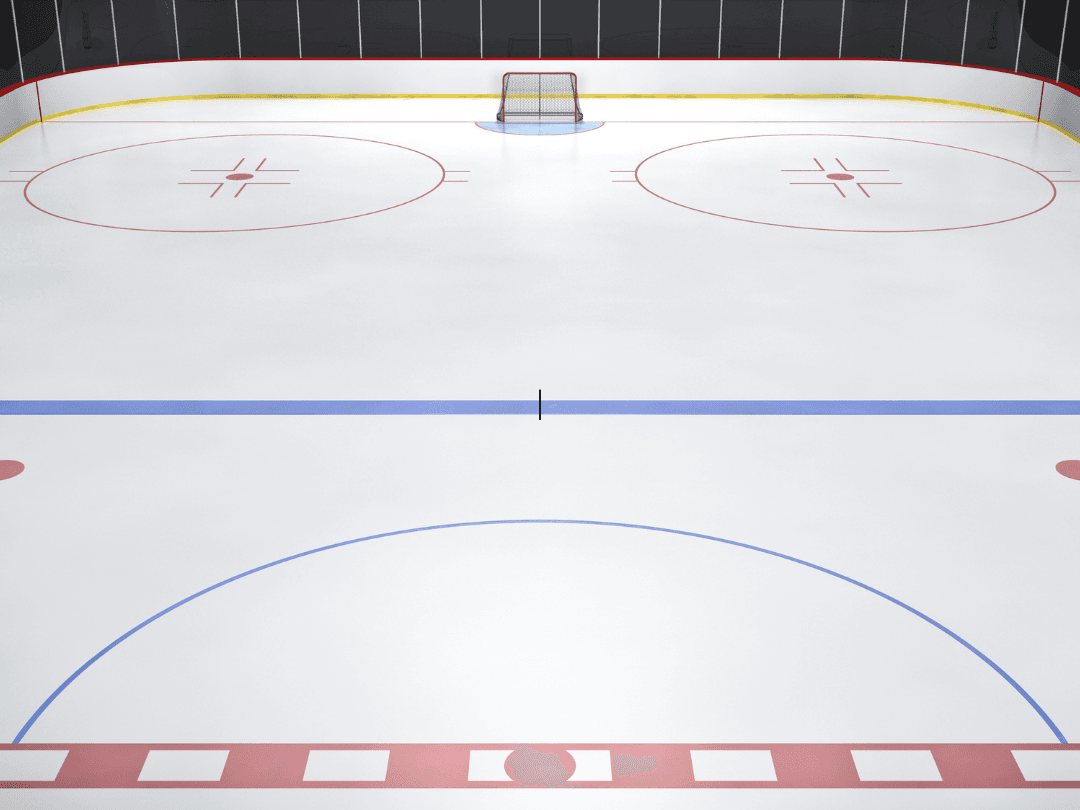 Strap on your skates (or rent a pair of theirs) and hit the ice at Green Bay's premier skating and hockey facility.
Read more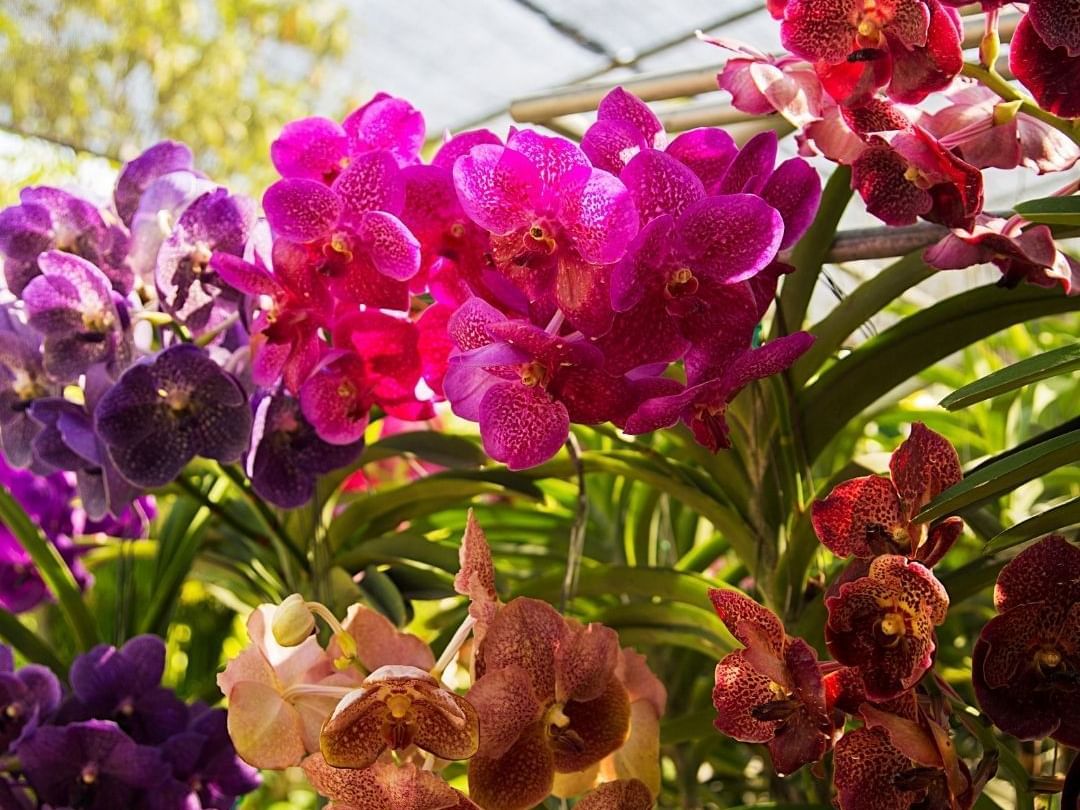 Visit this scenic, tranquil botanical garden teeming with native and exotic flora from all over the world.
Read more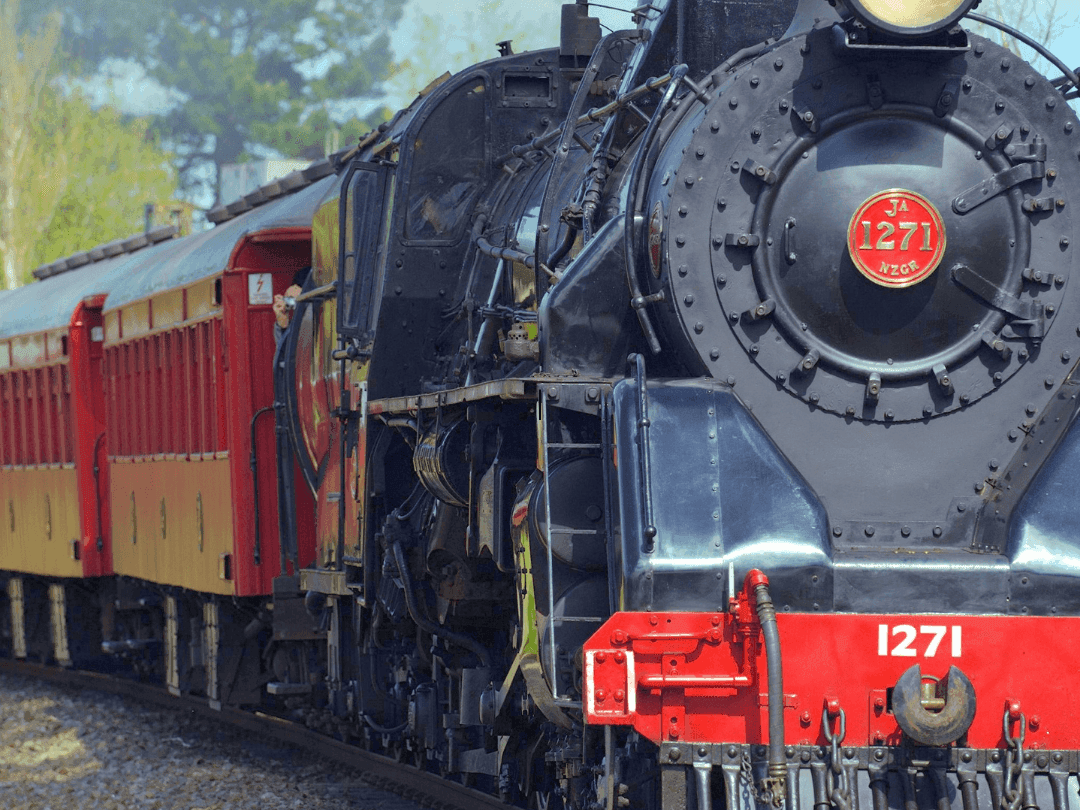 Explore our country's life on the rails with over 70 vintage trains, including Eisenhower's WWII command train, the Union Pacific "Big Boy" and the Rock Island "Aerotrain." Hop aboard a vintage diesel locomotive for a ride across the museum's scenic 33-acre property while a conductor discusses everything from railroad history and safety to the finer points of the railway hobo lifestyle.
Read more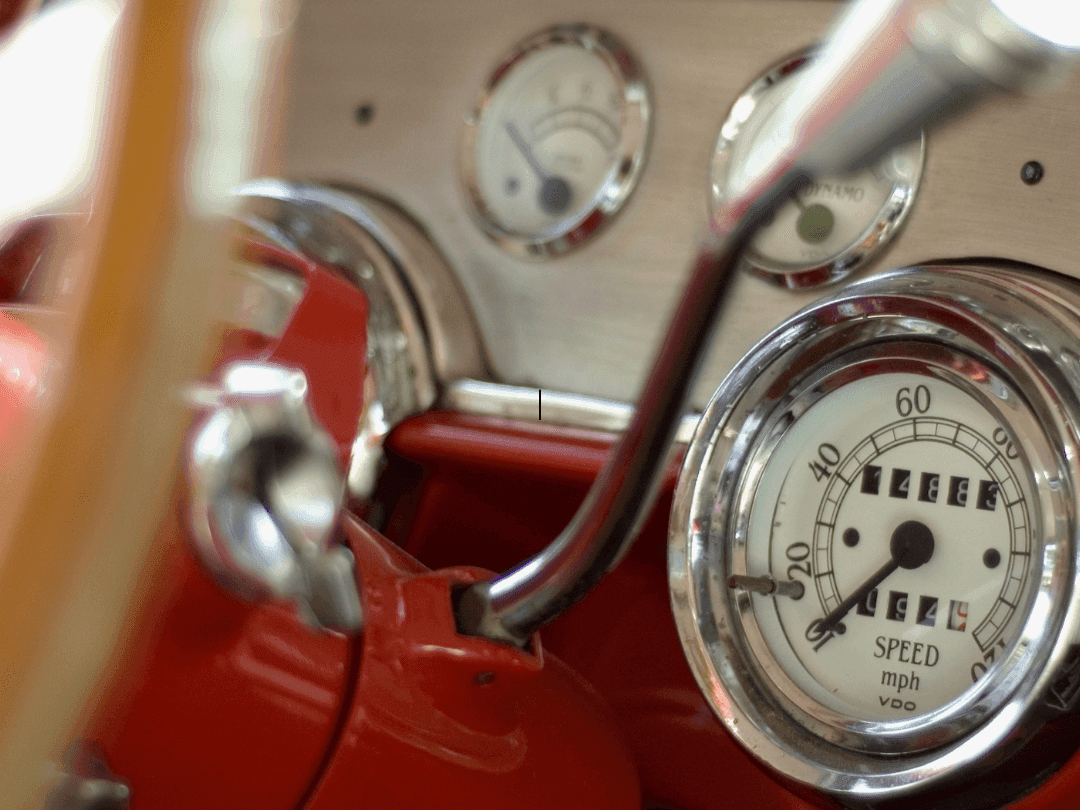 History and automobile culture come to life in a spectacular new gallery and meeting venue. The Automobile Gallery is a 501(c)3 non-profit organization dedicated to educate, inspire and share the passion of the automobile with the community and car enthusiasts throughout the United States.
Read more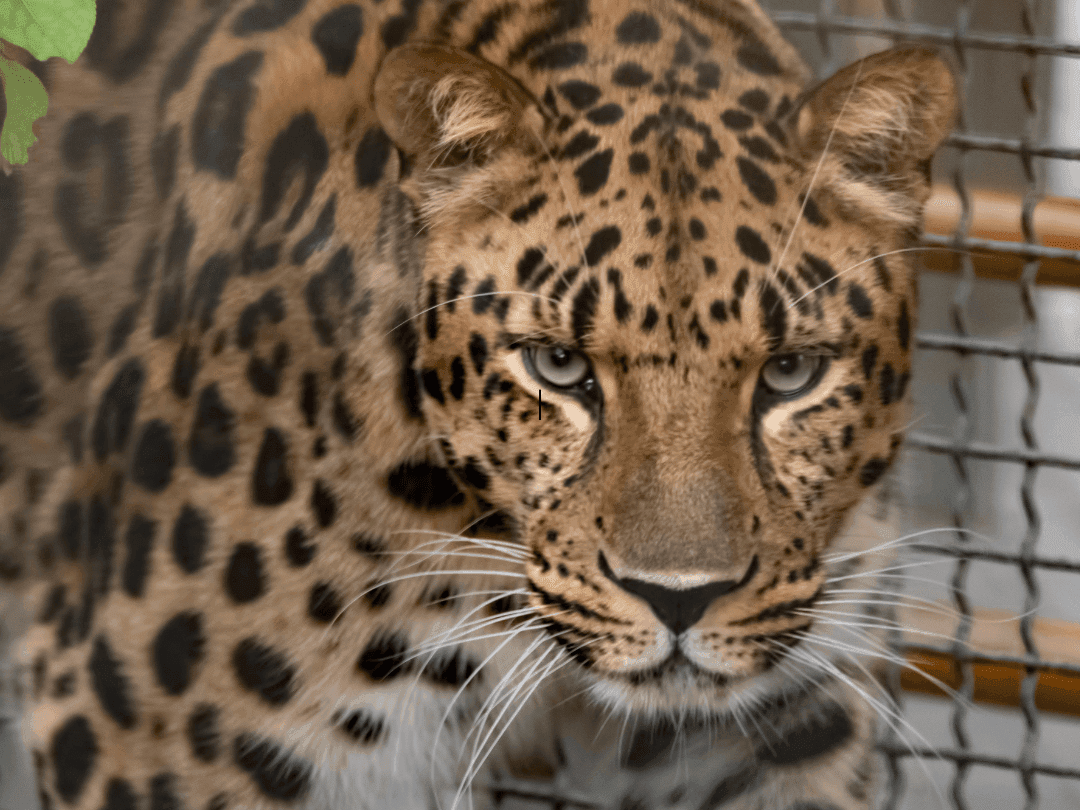 NEW Zoo & Adventure Park
Located ten miles from downtown Green Bay, the NEW Zoo & Adventure Park features miles of trails, picnic areas, trout ponds and animal exhibits, along with an exhilarating zip line ride over the park.